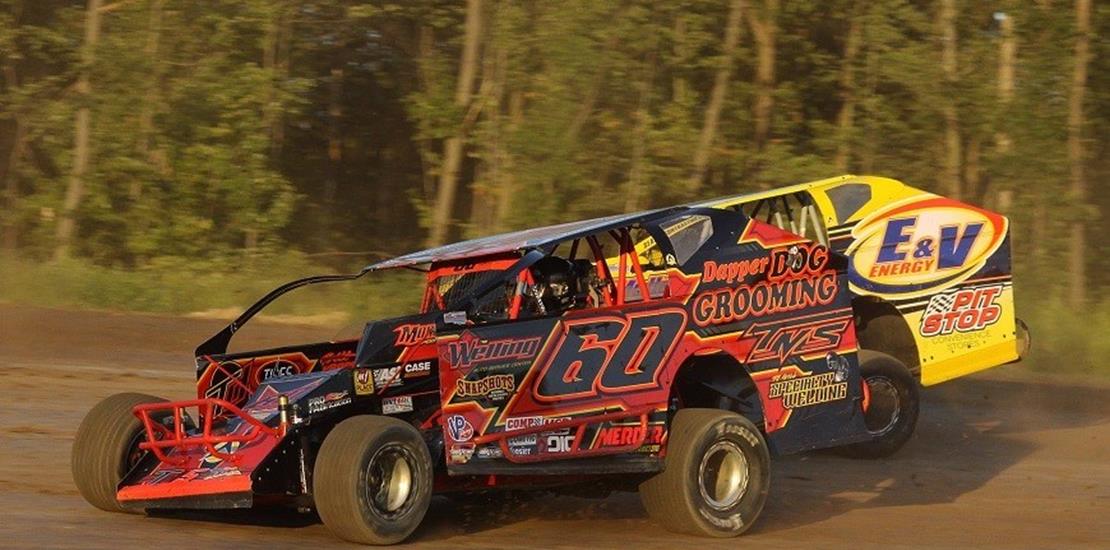 3/13/2023 -
By Dave Medler BALDWINSVILLE, NY - (March 13, 2022) - After a fun and successful Motorsports Expo all eyes now turn to the highly anticipated season o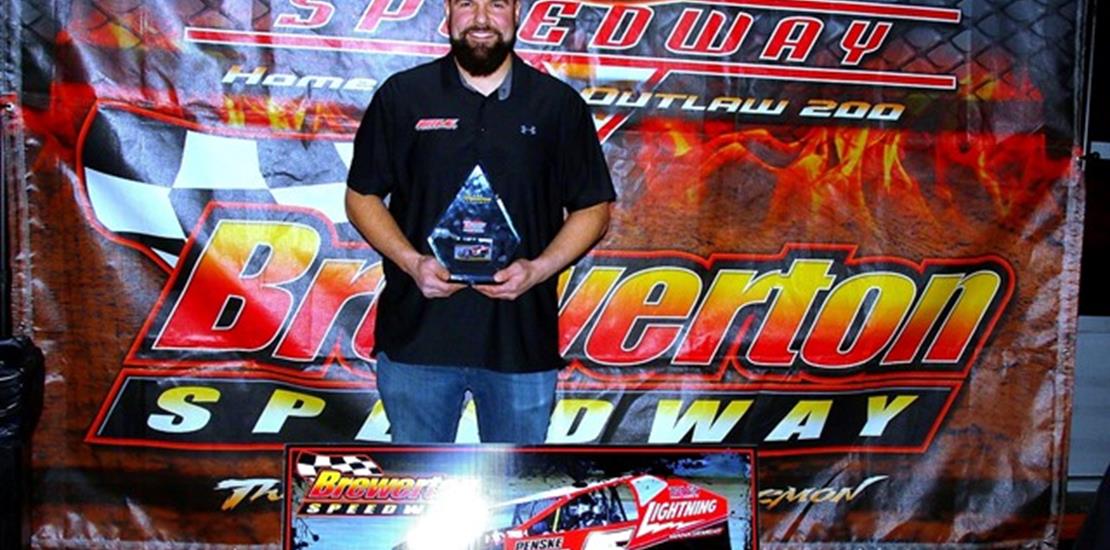 2/25/2023 -
By Dave Medler BALDWINSVILLE, NY (February 24) – Over two hundred racers, crew members, and fans filled the spacious and new marketing partner Jammer'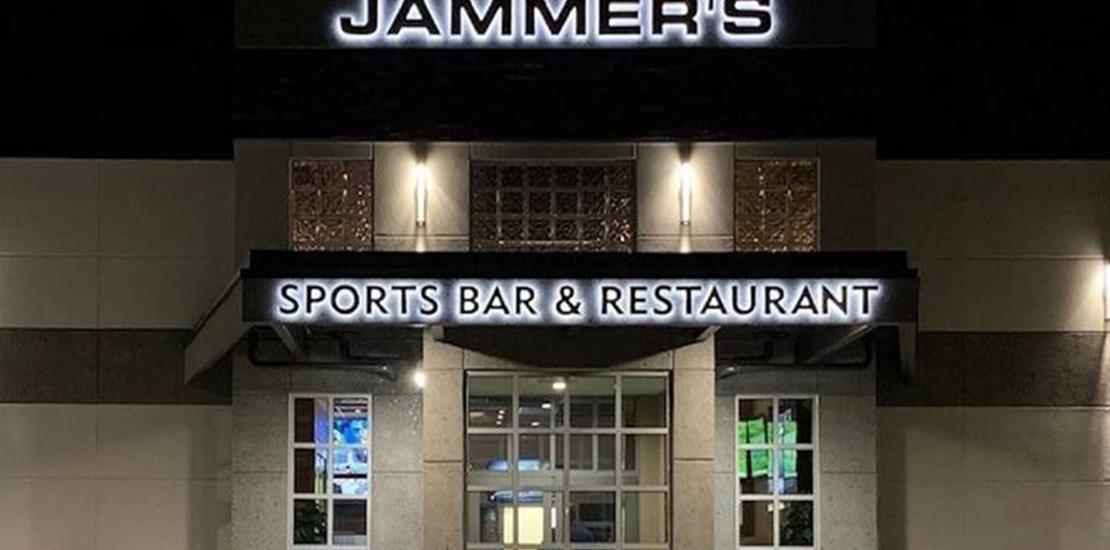 2/7/2023 -
New location Jammer's Sports Bar and Restaurant By Dave Medler BALDWINSVILLE, NY (February 7, 2023) – On Saturday, February 18, Jammer's Sports Bar &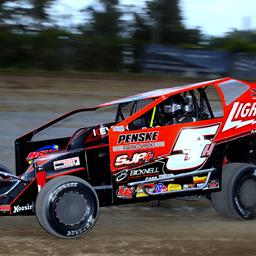 6/23/2023 - Brewerton Speedway
Brewerton, NY
NAPA Auto Parts presents DIRTcar Sportsman Series plus a full show
DIRTcar Sportsman Central Region Series event and Industrial Tire of CNY Sportsman Shootout Qualifier, Tracey Road Equipment Modifieds, AmeriCU 4-Cylinder Superstocks, AmeriCU Mod Lites plus the Billy Whittaker Cars & Trux Hobby Stocks visit the Demon.
Pits Open

4:30 PM

Gates Open

5:30 PM

Hot Laps At

6:00 PM

Racing Starts

7:00 PM
Tracey Road Equipment DIRTcar Modifieds
Dot Foods DIRTcar Sportsman
AmeriCU Mod Lites
Mirabito DIRTcar 4-Cylinder Superstocks
Billy Whittaker Cars & Trux Hobby Stocks
Next Event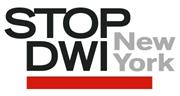 Tuesday, May 2 - Test & Tune - Open To Any Car That Runs on Dirt.
Pit Opens 5:00 pm. Cars on Track 6:00 pm
Friday, May 5 - Sterling Lubricants Presents 2023 Grand Season Opener. Points Start All Divisions.
Tracey Road DIRTcar Big Block Modifieds (DIRTcar 358 Modified Top Three Feature Bonus $300-$200-$100)
DOT Foods DIRTcar Sportsman
AmeriCU Credit Union Mod Lites
Mirabito Four Cylinders
Adult GA $15. 18 & Under FREE. Pits All Ages $35
Pits Open 4:30 pm. Grandstands 5:30 pm. Hot Laps 6:10 . Racing 7:00 pm
Driver Registration