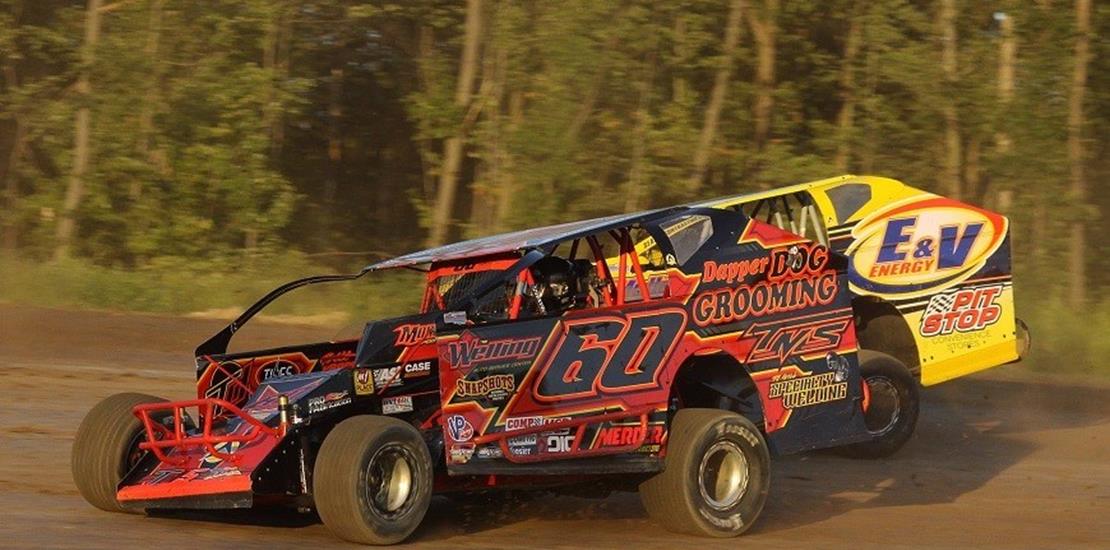 3/13/2023 -
By Dave Medler BALDWINSVILLE, NY - (March 13, 2022) - After a fun and successful Motorsports Expo all eyes now turn to the highly anticipated season o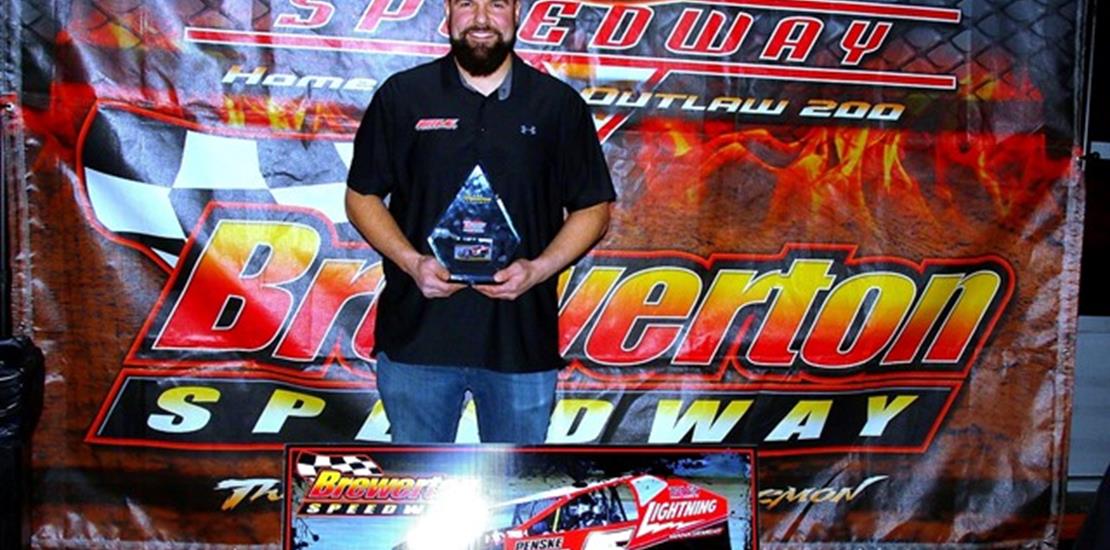 2/25/2023 -
By Dave Medler BALDWINSVILLE, NY (February 24) – Over two hundred racers, crew members, and fans filled the spacious and new marketing partner Jammer'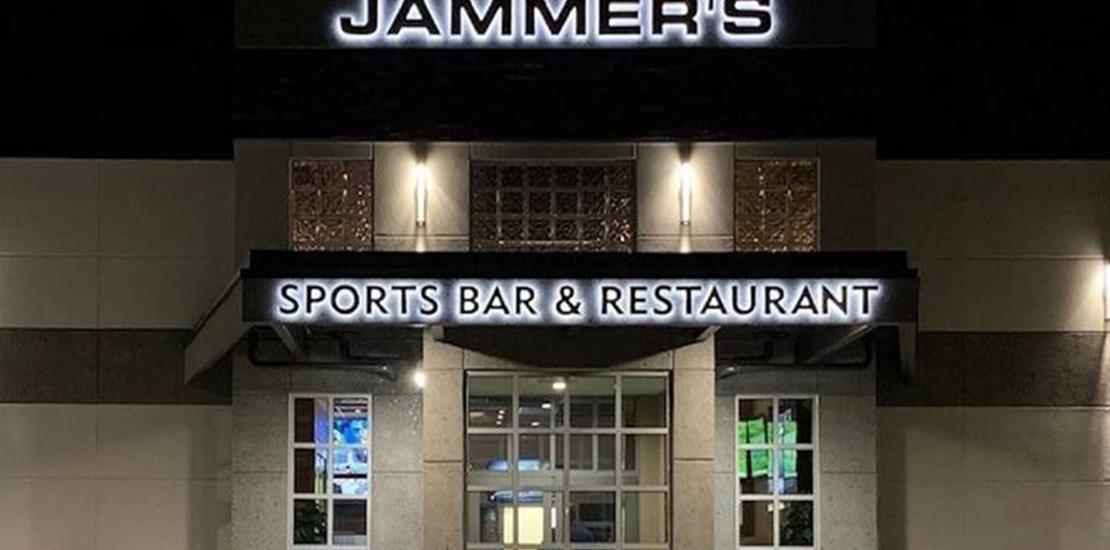 2/7/2023 -
New location Jammer's Sports Bar and Restaurant By Dave Medler BALDWINSVILLE, NY (February 7, 2023) – On Saturday, February 18, Jammer's Sports Bar &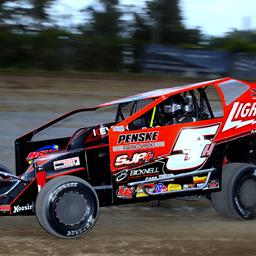 5/26/2023 - Brewerton Speedway
Brewerton, NY
A-Verdi Storage Containers presents the Don Gillette Memorial for ESS Sprints
The ESS Sprint Car Series makes it's first of three visits to Brewerton with Tracey Road Equipment Modifieds, Dot Foods Sportsman, AmeriCU Credit Union Mod Lites.
Adults - $25
Ages 18 & Younger - Free
Pits Open

4:30 PM

Gates Open

5:30 PM

Hot Laps At

5:50 PM

Racing Starts

7:00 PM
Tracey Road Equipment DIRTcar Modifieds
Dot Foods DIRTcar Sportsman
AmeriCU Mod Lites
Empire Super Sprints
Next Event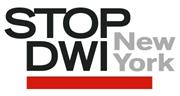 Tuesday, May 2 - Test & Tune - Open To Any Car That Runs on Dirt.
Pit Opens 5:00 pm. Cars on Track 6:00 pm
Friday, May 5 - Sterling Lubricants Presents 2023 Grand Season Opener. Points Start All Divisions.
Tracey Road DIRTcar Big Block Modifieds (DIRTcar 358 Modified Top Three Feature Bonus $300-$200-$100)
DOT Foods DIRTcar Sportsman
AmeriCU Credit Union Mod Lites
Mirabito Four Cylinders
Adult GA $15. 18 & Under FREE. Pits All Ages $35
Pits Open 4:30 pm. Grandstands 5:30 pm. Hot Laps 6:10 . Racing 7:00 pm
Driver Registration