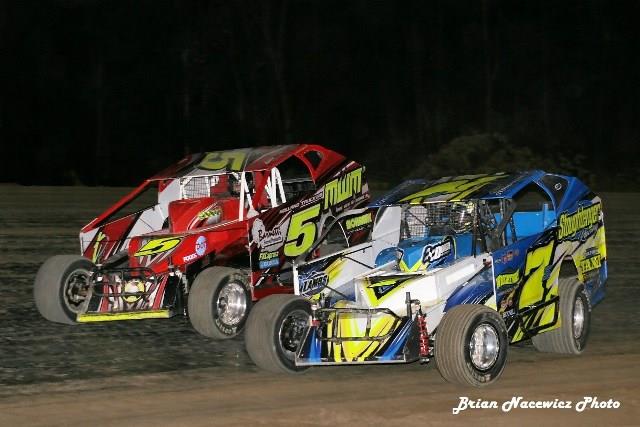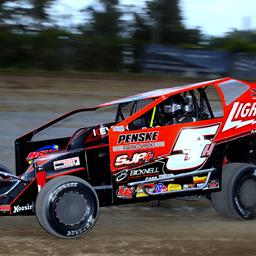 9/7/2020
Brewerton Speedway
---
Hurricane 100 formally cancelled due to NYS Covid-19 Executive Order
By Dave Medler
BALDWINSVILLE, NY (September 7, 2020) – The continued extension of New York State Governor Andrew Cuomo's Executive Order number 202.32, which prohibits spectators at auto racing events has forced Brewerton Speedway Management to formally cancel its 2020 racing season and its lone remaining scheduled event – the annual Hurricane 100 scheduled for Thursday, October 8.
"We waited all summer watching the executive order get extended multiple times believing it would eventually end,� said track General Manager Cory Reed, "It defies logic that spectators are not permitted at properly spaced, outdoor entertainment venues, especially after auto racing was supposed to be included in phase 4 re-openings as far back as June. Now here we are in September with no logical explanation from the Governor.�
Brewerton Speedway Management would like to thank all the competitors, fans, sponsors, officials and staff for their patience, understanding and support during this time of uncertainty. Most of all, for all to remain healthy and safe as the Covid-19 pandemic quickly winds down. Speedway management has begun planning for the 2021 racing season, with announcements to be released as they become available.
Back to News