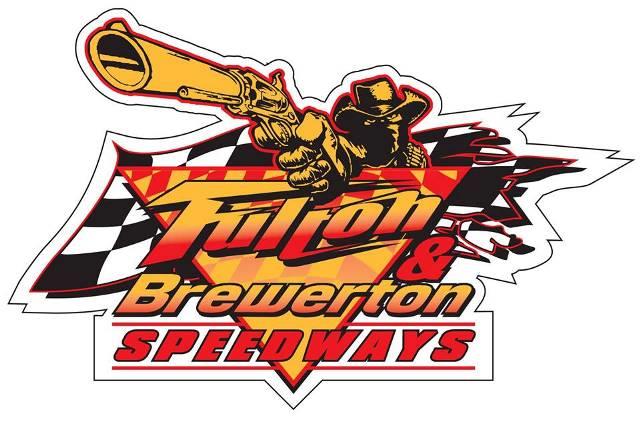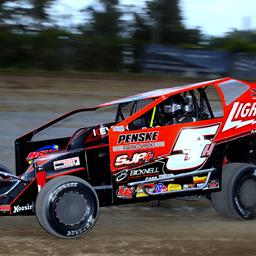 1/24/2020
Brewerton Speedway
---
Technical Bulletin DIRTcar Dot Foods Sportsman/E & V Energy Novice Sportsman
PO Box 268 Baldwinsville, NY 13027
Fulton: (315) 592-6531
Brewerton: (315) 668-6906
Winter line: (315) 638-4056
www.brewertonspeedway.com
www.fultonspeedway.com
Technical Bulletin
Dated: January 20, 2020
Re: DIRTcar Dot Foods Sportsman/E & V Energy Novice Sportsman
DIRTcar recently announced a verification/repair program for the Chevrolet Performance Crate engines competing in DIRTcar Sportsman racing. In essence, there are now two repair centers in Central New York where all repair work must be completed – Enders Racing Engines and Donath Motor Works. This is under the guidance of Pace Performance who oversees the repair process.
Fulton and Brewerton will continue to be governed by the DIRTcar rulebook on the crate program and follow the DIRTcar rulebook regarding crate engine rules. In addition, we will also enforce this rule in 2020 at our tracks:
It will be illegal to graphically promote an engine builder or engine performance center other than "Chevrolet Performance� on the body or on any part of the race car, including engine and valve covers. It will also be illegal to verbally reference or promote an engine builder or engine performance center in a victory lane interview.
It is the goal of Fulton and Brewerton Speedway management to maintain the integrity of the Chevrolet Performance crate engine program as it was designed. Teams should prepare their cars for competition with this rule in mind for the 2020 season. Violators of this rule will be subject to any combination of monetary fine, loss of points, disqualification or expulsion from competition. Call (315) 638-4056 or email marketing@brewertonspeedway.com  with any questions.
Back to News